About us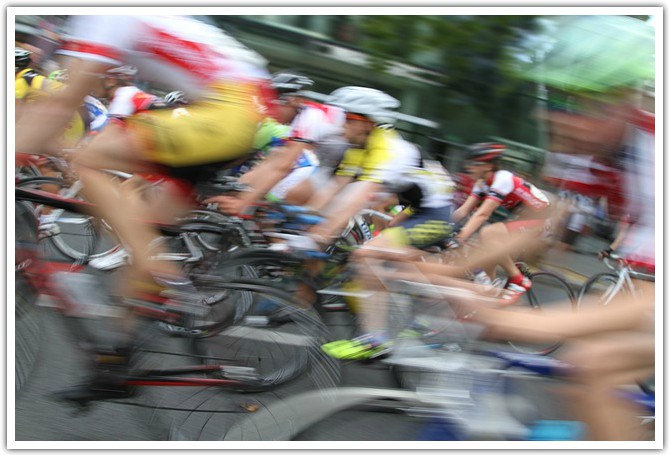 Professional Sports Catering satisfies the needs of clients by providing event-specific concessions including flexible and belly-up stations with the option of efficient speedlines, exclusive to Professional Sports Caterings' clients.
We provide fresh, nutritious and healthy meals to sports and racing teams. Our food and events, meticulously planned to every last detail are delivered with passion, professionalism and imagination.
Whether its a private yacht party, corporate event, baseball event or the Grand Prix; we are committed to giving you the highest quality.. from the food, drinks and styling, to the entertainment and venues.
Our dedication to meeting the needs of our customers; no matter how big or small, extends directly into the arenas of sports. Professional Sports Catering has the unique experience of catering to the International Baseball League; including teams for The Nederland, Canada and Seoul
Contact us to organize your next event!